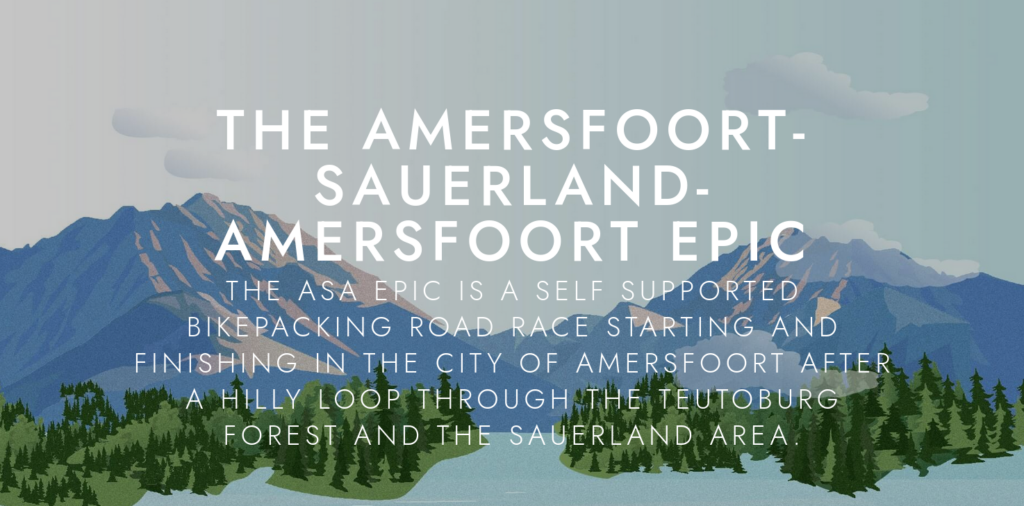 ASA Epic is organized by a veteran of MC Wessel Kremer.
"ASA Epic is a challenging 1000km on quiet roads with amazing views through the most beautiful regions of the Netherlands and Western Germany".
Maybe this race of interest for those those of you who didn't managed to get a spot in MC2024. It looks like it will be an amazing race, indeed!